Health
Get the Latest Online Running App & Get Fit in 30 Days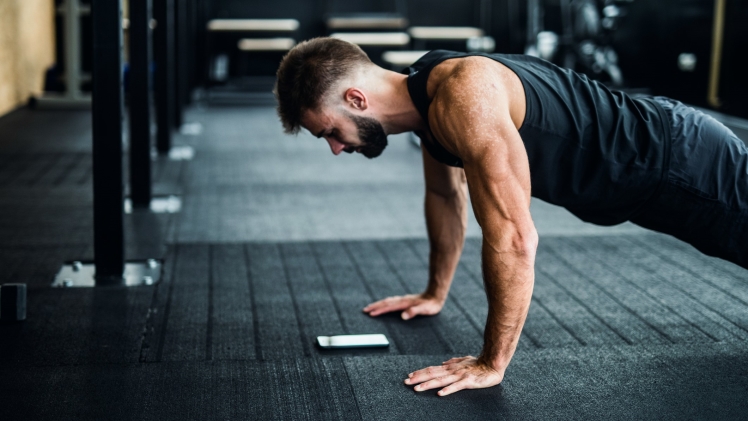 Have you been procrastinating lately? Do you want to get fit, but there's always something that messes up your morning exercise time? You need to try this new online running app, Vingo. With Vingo, your treadmill time is set to be more exciting than before and you will get fit even before you realise it.
Thousands of people from across the world are logging into the app to get back their work-out schedule and so could you. Now, let's look at some of the cool features of the app that are bound to get into the Vingo-world.
Go on Adventures on your Treadmill
With Vingo you can turn your exercise time into an adventure time. The app is loaded with lots and lots of cool locations that were designed based on the real locations across the world. What's more, these maps are filled with cool facts about the spots. They also have different difficulty levels to help you push your limits while running. You can unlock newer and newer maps and locations as you complete your daily challenges and targets. Your boring treadmill time will become an indoor running adventure this way and in no time at all, you will get fit.
Meet New People, Beginners and Experts
On Vingo, you can meet and interact with people who share your location. They could be a beginner in fitness training or an expert like you, who's lost their touch. Whomever you meet, you can talk with them over voice chat and get to expand your network. You can also join communities in the app. These communities will help you find like-minded people who share your fitness goals and you could both help each other in your goals. Online running is becoming a social network with Vingo on the scene.
Install the App on Any Device.
You can install Vingo on any device, be it your phone or your tablet or your smart TV. Once you install it, place the screen in front of your treadmill and connect the mill with your device. This lets the app detect your speed on the equipment automatically. As of now, the app is available only on Windows but soon, the app will be available on other platforms including Android & iOS too.
It is easy to connect with your latest treadmill, but if you have an old version, no problem, you can manually enter your speed on the app and let it do the rest. Or you can also connect the app using ANT+ sensors. These sensors are available on famous ecommerce websites. After buying these, these sensors can be used to find out the actual speed and distance of running. Once this is connected with the app, you can get all the urgent care for your workout sessions. 
With Vingo by your side, you won't even feel like you are exercising. You are going to have numerous adventures at the start of your day, every day. So, what are you waiting for? Install Vingo and get fit already!