Health
Tips to Choosing the Best Podiatrist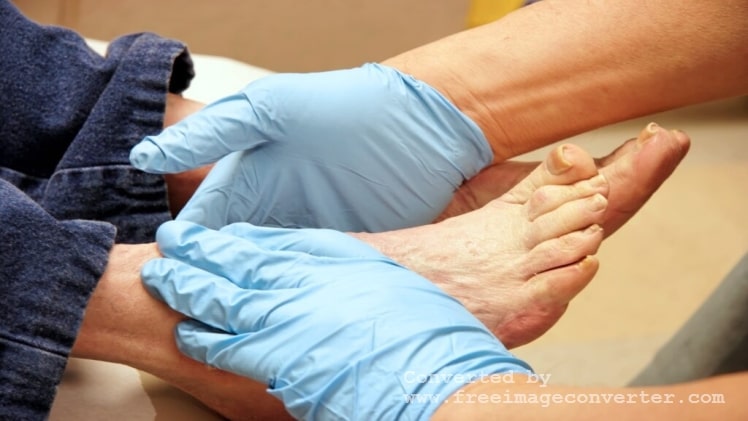 Podiatry is the branch of medicine that deals with preventing, diagnosing, and treating the feet' conditions. It also includes sports podiatry, specializing in treating foot problems. Podiatric physicians in Midtown East, New York City, are experts in diagnosing and treating lower extremities' diseases, including arthritis and vascular disease. Finding the best podiatrist in Midtown East, NY, can be challenging when searching for the first time. Here are some tips to think about.
Look at the Work Track Record of the Podiatrist
Quality is always better than quantity. When you meet with a prospective podiatrist, ask about their work track record. How many years have they been practicing, and where? You need to know these things before committing to any treatment plan with them. Ask your friends and family if they know of a podiatrist in your area. Ask other patients or former patients to refer to a good podiatrist in the area if you need to.
The Podiatrists Office Should Be Clean 
Before scheduling an appointment with the prospective podiatrist, visit their office. The area should be neat and orderly. Don't forget to look at how it looks on the inside. Are there enough chairs for patients? How is the waiting room furniture arranged? It would be best if you had a clean environment because you will probably receive some injuries during your treatment.
Is The Podiatrist's Office Conveniently Located?
Will you need to drive a long distance to get treatment if you get injured? In that case, you should look for a podiatrist office located in your area. A good place is convenient for both the patient and the doctor. 
Does The Podiatrist Have Emergency Appointments?
If you need immediate medical attention for acute injuries like sprains and fractures, will the podiatrist accommodate you right away? If not, look for another doctor. If your feet are in so much pain now, is it okay for you to wait a week before your appointment? Can you imagine the length of time it would take for a fracture to heal without proper treatment?
Does The Podiatrist Have A Support Team?
A podiatry clinic is not a one-person show. It would help if you had a place with experienced and professional staff ready to lend you their support during your treatment. If the podiatrist is not an expert in handling financial and insurance matters, then he needs someone else to complete those tasks instead.
Make Sure The Podiatrist Is Board-Certified
Don't settle for any old podiatry professional. It would be best to find a doctor with this specific qualification because it means they have expertise in the field and have passed rigorous testing to prove it.
Focus on the Diversity of Services Offered
A good podiatrist clinic offers several types of services. For example, it can be a full-service center where one doctor caters to all the patient's needs or specializes in specific areas like foot surgery. The latter is ideal if you need specific treatments.
Podiatrists are experts in foot and lower extremity-related issues, but finding one can be difficult. Luckily, there are tips on how to see the best podiatrist. The key is to look at their work track record, office location if emergency appointments are available, or staff members who help with financial and insurance matters. It's also essential to make sure they're board-certified by their respective organization.